Jason Van Hook
Co Owner, CFO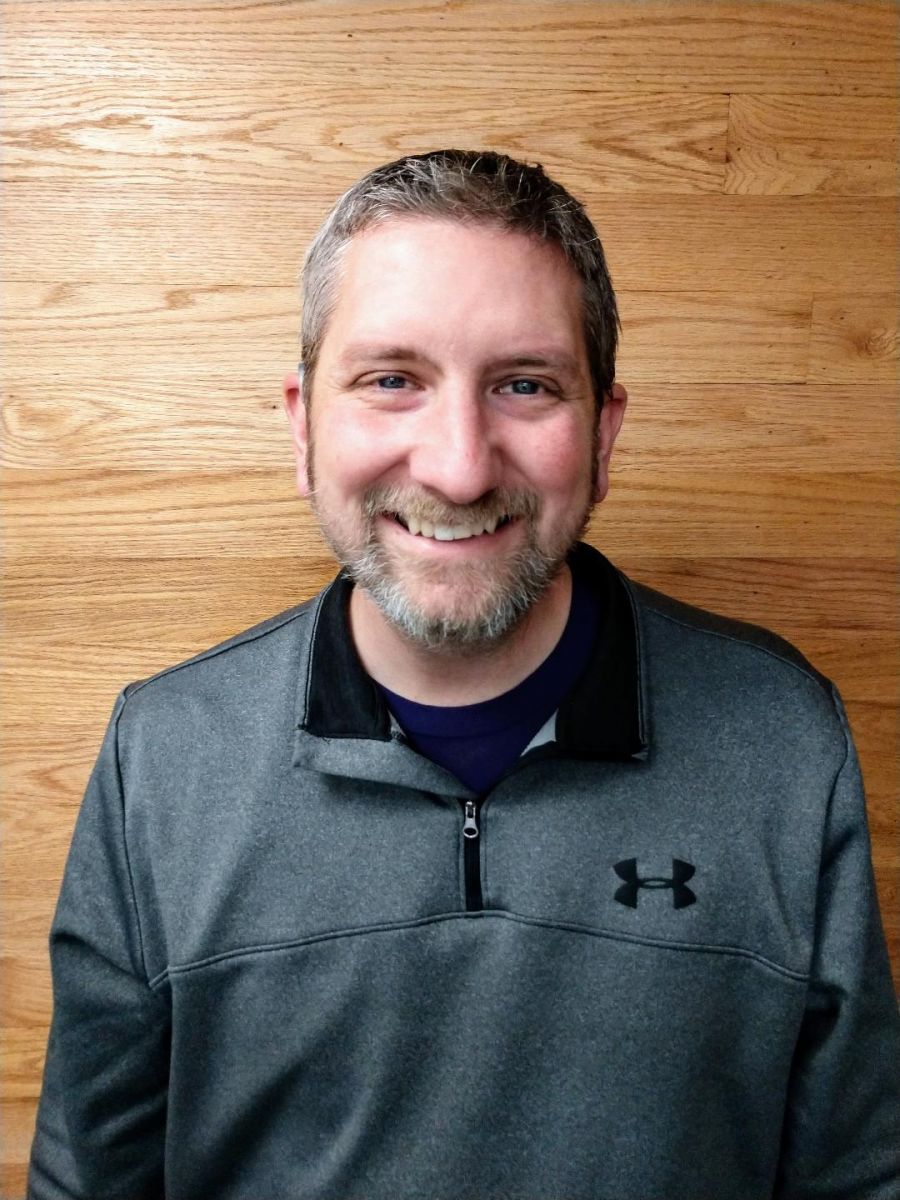 Jason is a longtime northern Hamilton County resident. He enjoys working out and being with his family. The best thing he enjoys about Angel Mama is that Angie has been able to share her passion with the community. She has such a caring heart and is very compassionate.
Kenley
Store Front Manager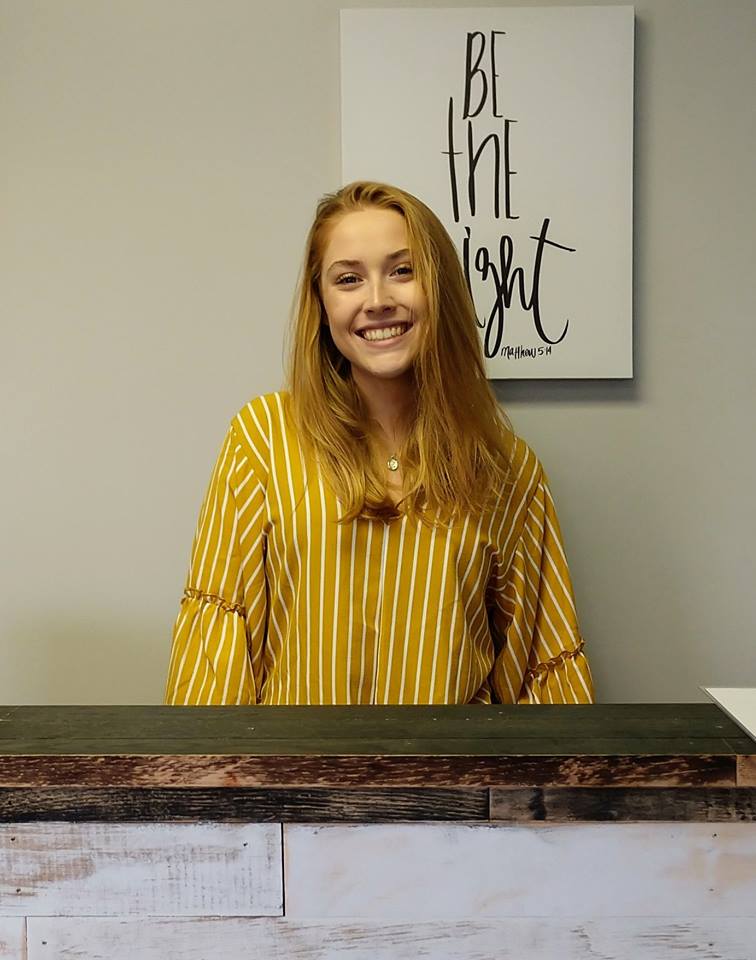 Kenley's favorite thing about Angel Mama is, it opens new doors to better health and relaxation that leads to a better, happier lifestyle.
Renee
Yoga Instructor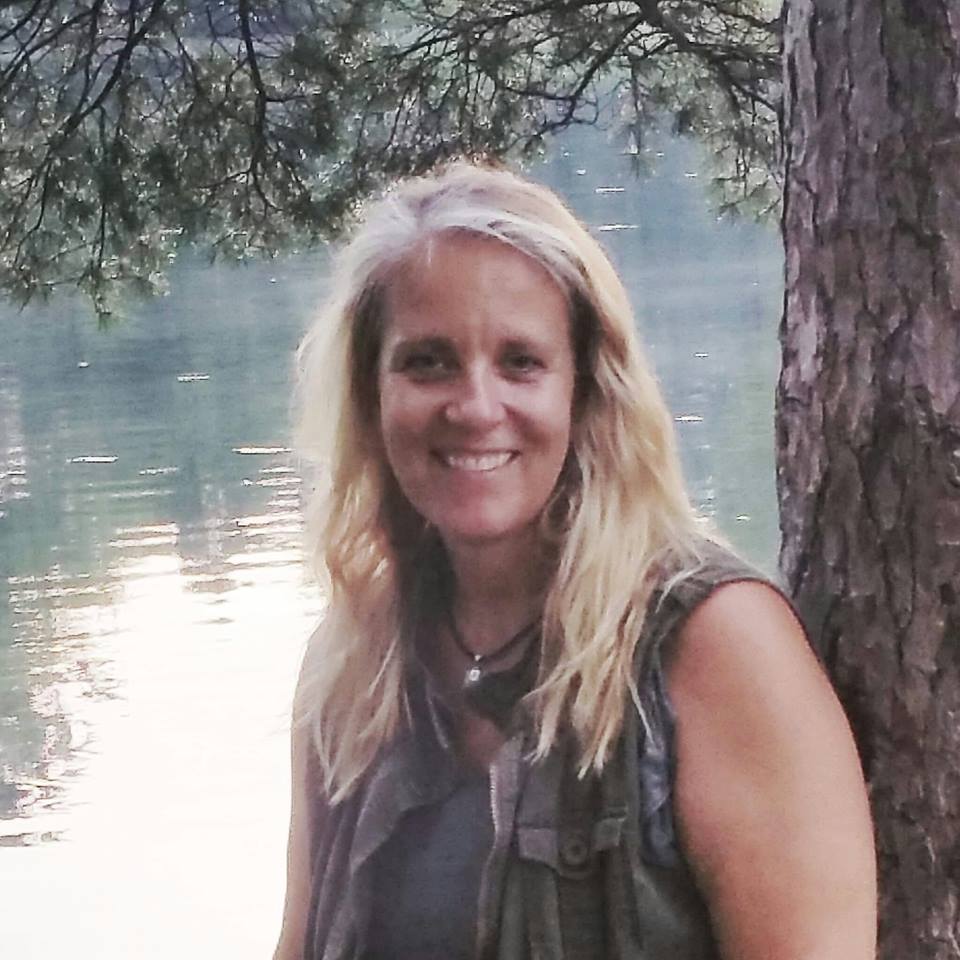 I was introduced to yoga in 2013 when attending an exercise class for Parkinson's while caring for a family member. It was an amazing thing to see the benefits of yoga for a population that suffered from this debilitating disease. It provided me a sense of calmness and capability to deal with the everchanging responsibility of caregiving our families oldest generation.
After that season of life came to an end, I pursued yoga and went to every class I could find. The more I did yoga, the more I craved yoga. It is a moving meditation that connects our mind to our body and our breath to movement. It introduces us to our inner teacher.
As my practice deepened, I felt a longing to share this with others. In June of 2018, I completed my 200 hr Yoga Alliance certification at Shine Yoga and Wellness in Noblesville. I will always be a student of the practice and am deeply grateful for the loving wisdom my teachers have shared with me.
In my classes I love to combine creative sequencing, a spirit of playfulness and a dose of inspiration to help you explore your own practice. It's my hope that after my class you step off your mat feeling peaceful, balanced and refreshed.